A SOUTHBANK INTERNATIONAL SCHOOL review. (written in partnership with Southbank International School)
I recently read a very interesting article about state funded schools adapting too slowly to the realities of the world, the conclusion being that the curriculum has had too little-a-change from the initial design which, as its main aim, was supposed to get students ready for, and coping with, a factory environment. With no factories in sight for quite some time now, that education system is rendered mostly inapt. "Web 3.0" is in the works, social media is encompassing every aspect of work and home life, there is continuing progress in gender equalities at board levels and more and more people are demanding flex-work. We have never felt more the need of a better suited education model to get today's students ready for today's realities.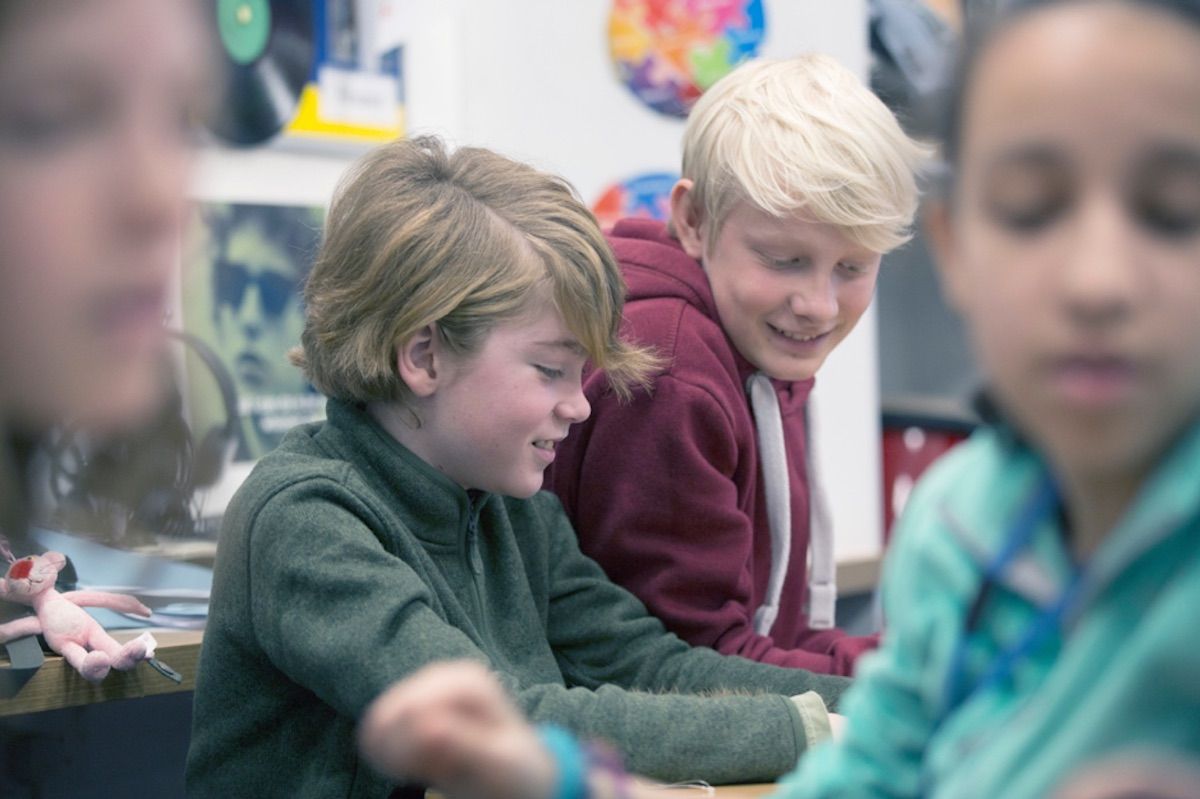 Since we started looking at schools for our son who is now four, I set out to identify one to reassure me that it's implementing a system that works around the child's individualism inasmuch as it attempts to prepare him to adapt to an ever-evolving society. We're pretty lucky to be in London, and this is by all means a city of choice. After a long research on schools, I'm thrilled to be able to share my review on possibly the finest school program we've seen: Southbank International School(link).
It's been a while since we started looking into schooling options for Lucas. Last week we've visited Southbank Kensington which ticked most of our boxes. I have also managed to get an insightful interview with Siobhan McGrath who is working at the Southbank International School as Executive Principal.
WHICH ARE THE TOP 3 SCHOOL VALUES?
Southbank International School is committed to academic excellence, a liberal ethos and the values of the International Baccalaureate.
WHAT IS THE SCHOOL'S PRIMARY FOCUS IN RESPECT OF ACADEMIC DELIVERY?
Our primary focus is for our students to enjoy learning. They are exposed to a very broad curriculum that offers challenge, fosters critical thinking, encourages questioning and allows them to pursue their own areas of interest. Our students are encouraged from the beginning to develop independent learning habits and to be able to self-regulate. As they graduate on to university and then work, the skillset they have developed makes it much easier for them to do well than students who have been spoon fed.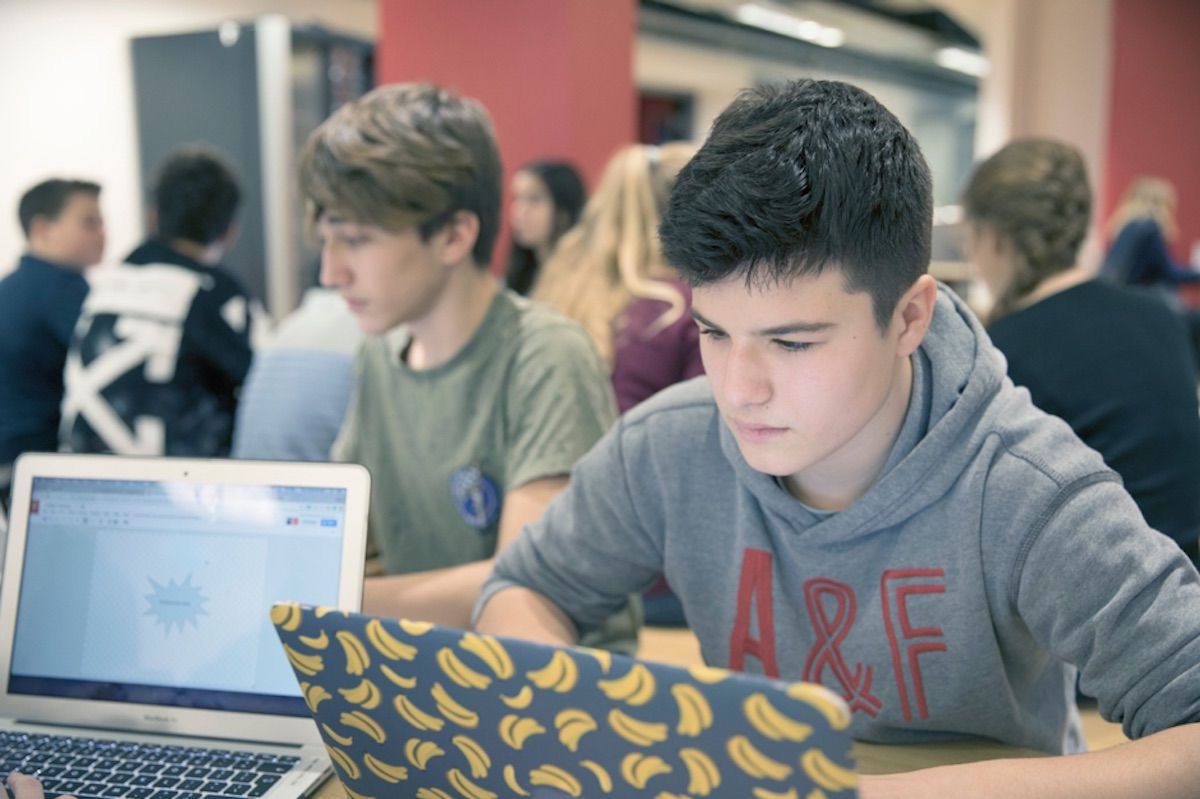 PARENTS LOOK FORWARD TO THEIR CHILDREN'S SCHOOL BUILDING MORAL VALUES IN ADDITION TO SIMPLY PROVIDING EDUCATION. HOW INVOLVED CAN PARENTS BE AND HOW IS THE SCHOOL SUPPORTING THEIR BUSY LIFESTYLE?
All three schools have a very active PTA who organize events for children, staff and other parents. As we have a multi-national parent/student body, parents can often also feel unsettled when they move to London. New families are put in touch with buddies – other parents with the same nationality if possible – before they actually join the school to help them settle. There are many social events/clubs for parents such as coffee mornings, and there is also a London exploration Society led by one of our teachers where they are able to explore places of interest in London.Close links are established between home and school in relation to student learning, especially in the primary schools.
HOW ARE PUPILS ASSESSED?
The most important thing we do in the classroom is to conduct ongoing assessment. We find out where are students are in their learning and move them on from that point. All good teachers do this, but it is especially relevant in an international school where children arrive from all different types of schools and in different stages of their learning. In Primary Years, students' progress is assessed by their teachers as they go alongand by the use of pre-assessments to find out what they already know. The curriculum is then adapted based on their prior knowledge. Parents are informed of progress regularly via parent/teacher conferences, student conferences and termly reports. There are also summative assessments to evaluate student learnings at the end of each unit of inquiry.
In Middle Years, students have end of year exams.
In the Diploma Programme pupils have full school reports, parent teacher conferences, interim grades and mock exam results in Grade 12.
HOW IS TECHNOLOGY USED TO ENHANCING THE LEARNING PROCESS?
In Primary Years all students are given iPads or laptops depending on age and in Middle and Diploma Years all students are given laptops. We use Google Apps for education and Google drive for collaborative working. We use aprogramme called SeeSaw in Early Childhood to keep parents informed on their child'progress. We also have 3D printers andlasercut printers which are used for design.
ARE NON-ACADEMIC ENGAGEMENTS AND ACHIEVEMENTS ENCOURAGED AND SUPPORTED?
Yes, we very much encourage and support non-academic engagements. Extra-Curricular activities are very much part of the IB programme and especially encouraged in the Diploma Years where pupils have to take CAS (CommunityAction, Service)in order to complete the programme.
WHAT MAKES SOUTHBANK INTERNATIONAL SCHOOL'S SYSTEM THE BETTER CHOICE FOR LONDON PARENTS WHO ARE CONSIDERING PRIVATE EDUCATION?
We offer the IB curriculum at Southbank, a system for those who want to give their children the best possible start in life, both academically and personally. It is a curriculum that encourages its students to do more than blindly accept what is put in front of them. It nurtures within its students their natural capacity to question, to inquire, to be inquisitive and to think independently, critically and creatively.
At Southbank, we teach children more than how to simply pass an exam. We give students the skills to answer life's questions, not just those written on an examination paper for them to forget about upon leaving the examination hall. We are focused on high academic attainment while also having a truly holistic approach to learning.
The IB is also the perfect solution to many difficulties faced by the many International families in London. Having been originally established as a direct response to what is often a severe lack of flexibility in varying school systems around the world, the IB is now recognised in more than 100 countries around the world.
Unlike a lot of UK based systems, the IB does not focus on one single world view or history within its subjects, but is instead much more globally minded, thus creating more globally rounded and internationally minded students.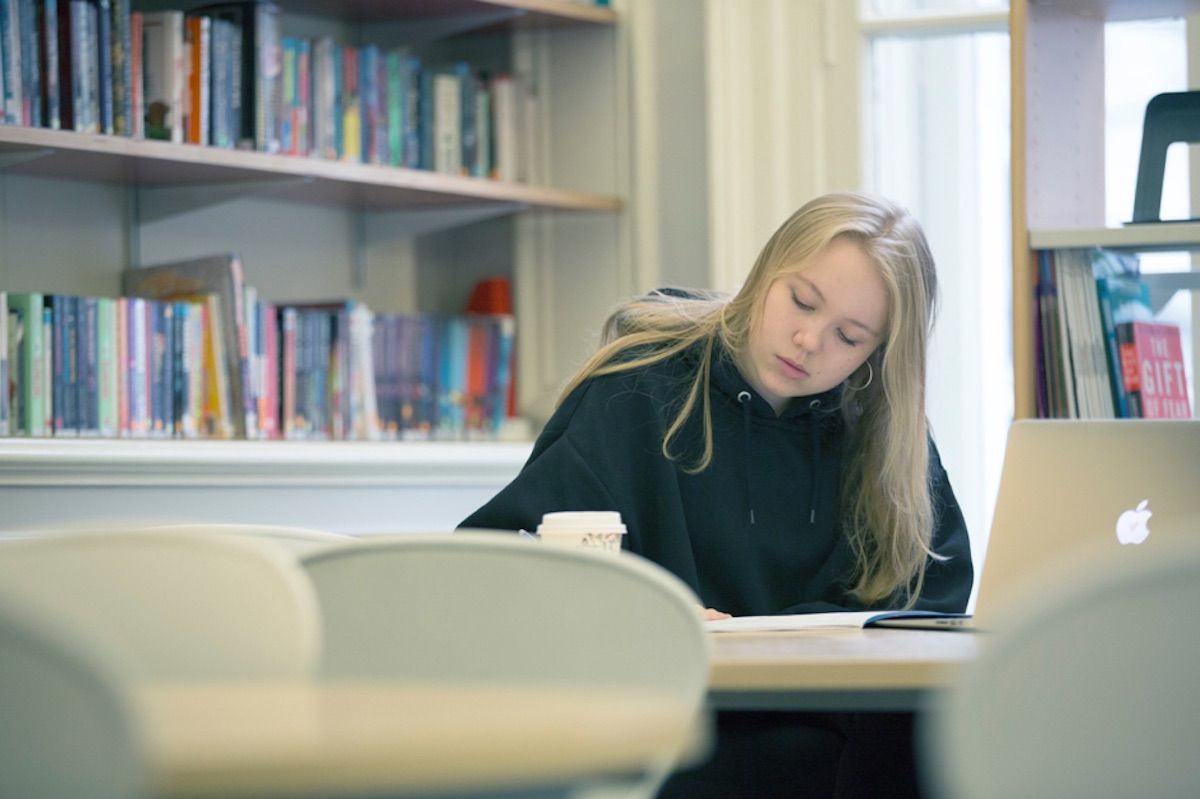 I should have also mentioned that I've pretty much been in school my entire life, including when we had Lucas four years ago as I was about to finalize my Legal Practice Course. This educational process was longer for me not because I was undecided about which path to take, but because I began my educational journey within a rather strict system which didn't offer much guidance as to options I could consider at key points in time.
I remember vividly the day I arrived at my boarding school, the smile on my parents' faces in that contrasting sheer discipline air that emanated from every brick in the surrounding fence. Designed to instill leadership qualities into every pupil and reward high-achievers alone, it was very much different from my earlier experience of education into a state funded school. At that point in my life I knew the importance of finding for my children a school to deliver the best of both my pre-and-post boarding experiences.
On the other hand, Southbank International seems to be a different type of school which nurtures children's early interests and curiosity by making London its classroom. Children are exposed to a healthy variety of city events and historical places, from galleries, museums and landmarks. The school itself is very different, no uniform, and children are able to move freely inside their classrooms.
There are three campuses in the heart of London attended by more than 700 students aged from 3 to 19. Southbank Kensington, the one we've seen, is aimed for 3–11-year-olds, within walking distance to Notting Hill Gate tube station and the very first school in the UK authorised to offer all three International Baccalaureate program. At one point during our site visit at Southbank Kensington, we entered one of the classrooms where there was written: 'Learning another language is like becoming another person', Haruki Murakami. Rather appropriate considering there's also 70 nationalities attending and staff members who have already lived and worked overseas.
Here's more on what the school program has to offer.