WE HAVE SO MUCH TIME AND SO LITTLE TO DO. STRIKE THAT, REVERSE IT!
Trying to remember who said that, yet, gosh, don't you feel this way when you watch a child turning into a completely different one with the passing years? As owner of a three year old toddler, it feels we had been having several different children in one every time we go down the memory lane and dare to touch the photo albums and phone folders. From sweet babyhood to the terrible two (which were terrible indeed, we're both still trying to recover!) and now going through the threenager's stage, I can honestly confess I've personally had to make huge efforts to embrace the harsh tantrums and white nights. But it's all worth it when you remind yourself to freeze time and watch them go…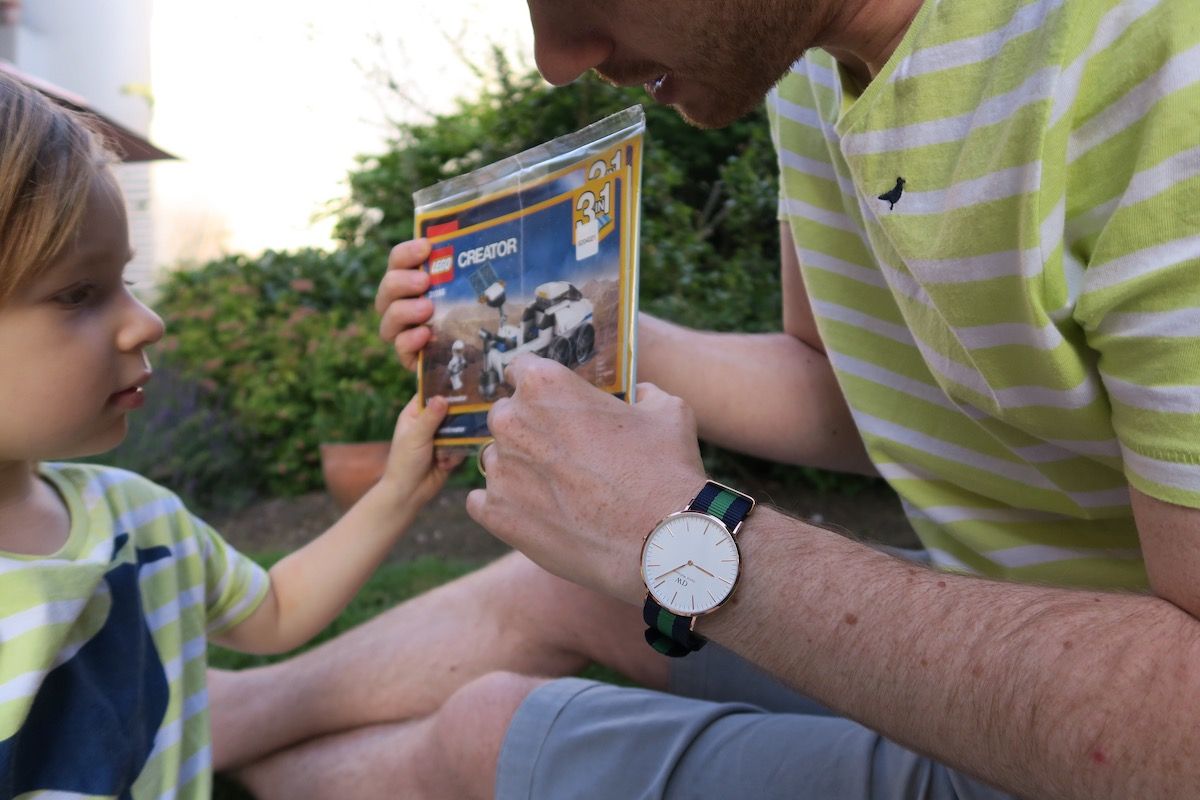 Here's a timeless Daniel Wellington piece, my daily reminder to slow down, enjoy the ride and spend more time with the ones that count. I've partnered up with this cool brand to offer our readers a brilliant discount of 15% off everything on the website by using the code ALLDADSTALK15 (valid until the 15th of July 2017). In my 20s I've been a watch collector and constant researcher because let's be honest, there's very little accessorising men can play with. Except for my wedding band I got in my early 30s, there's nothing much I could use to compliment an outfit (not a huge fan of bracelets or rings) so a good watch will always do the trick.
I chose to feature a Daniel Wellington watch because legend says they aren't released until they are completely perfect (in true Scandinavian style). The brand prides itself on being fashion forward and innovative, yet simplicity seems to be the focus and this is where they got me engaged. From colourful to leather straps, there's plenty of options for you to choose from (founded in and operating from Sweden, within three years Daniel Wellington managed to get selling watches across 144 countries and all continents). I have partnered with Daniel Wellington in order for our readers to get a cheeky 15% discount on their timeless timepieces. It's so simple, just enter the code ALLDADSTALK15 when you buy your chosen watch to receive 15% off the price.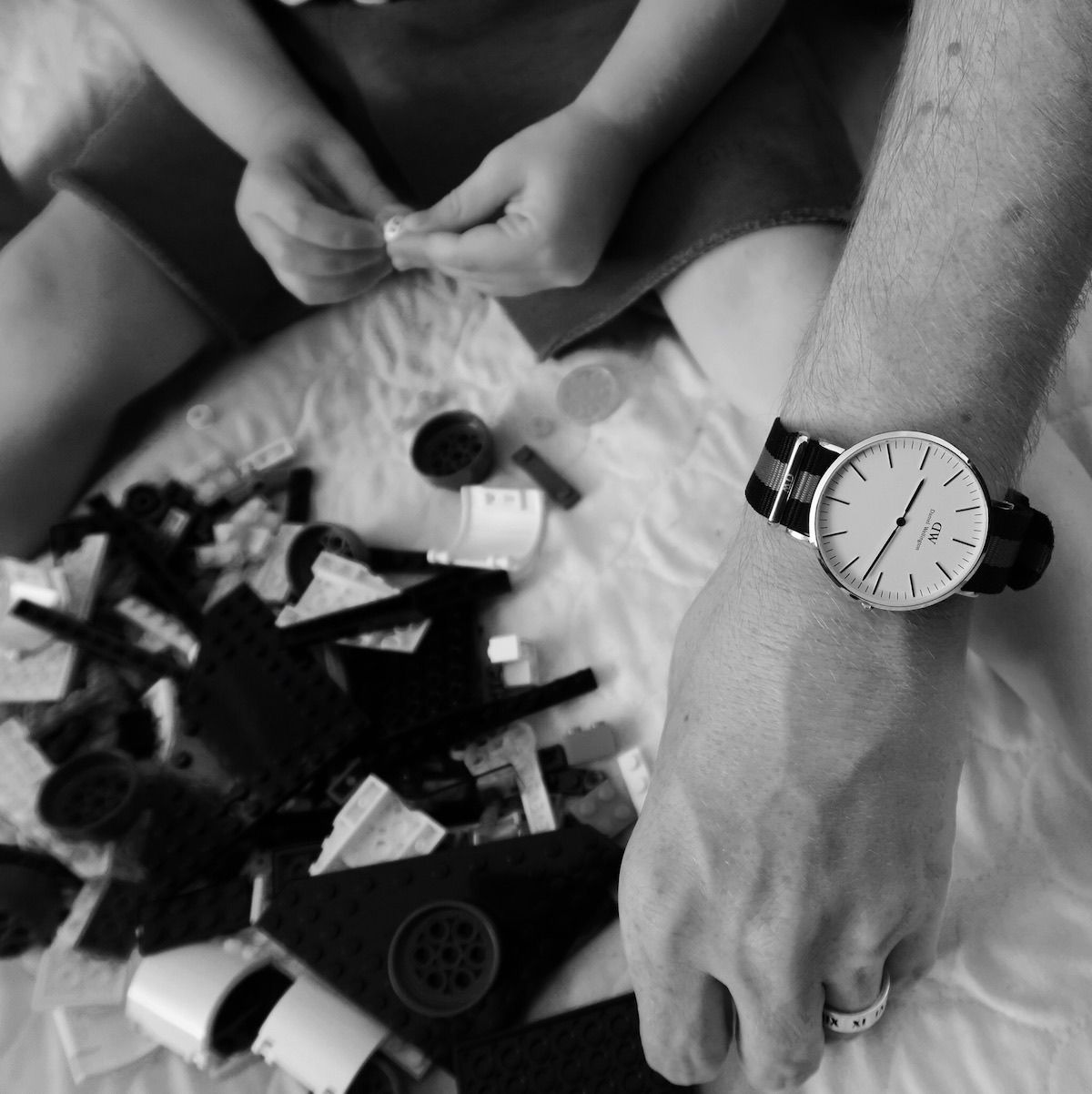 The harder part of the whole process will be deciding which one to get. So which one is yours?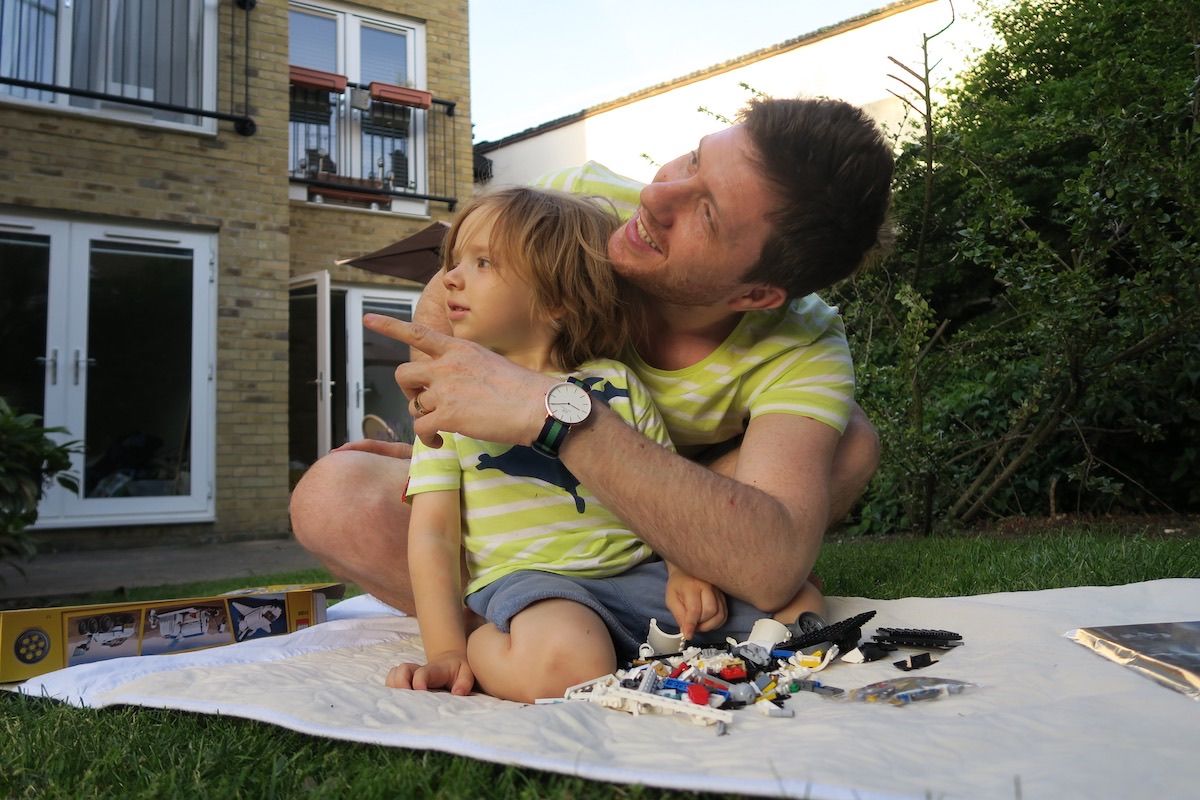 Follow Daniel Wellington on Instagram for more styles.