What I have learnt from my first born experience is that you don't need thousands of baby products to survive a trip to the playground, but if you don't tick everything on the very essentials list, well, you're in trouble. A clever changing bag is one of those mandatory essentials organiser which could make parents' life much easier.
A while ago someone from the lovely Pacapod team wrote to me asking if I was willing to review a changing bag for dads. I was intrigued as it has been marketed as the only baby bag that brings together three bags which function as one – 'a changer bag, cool bag and a beautiful handbag'.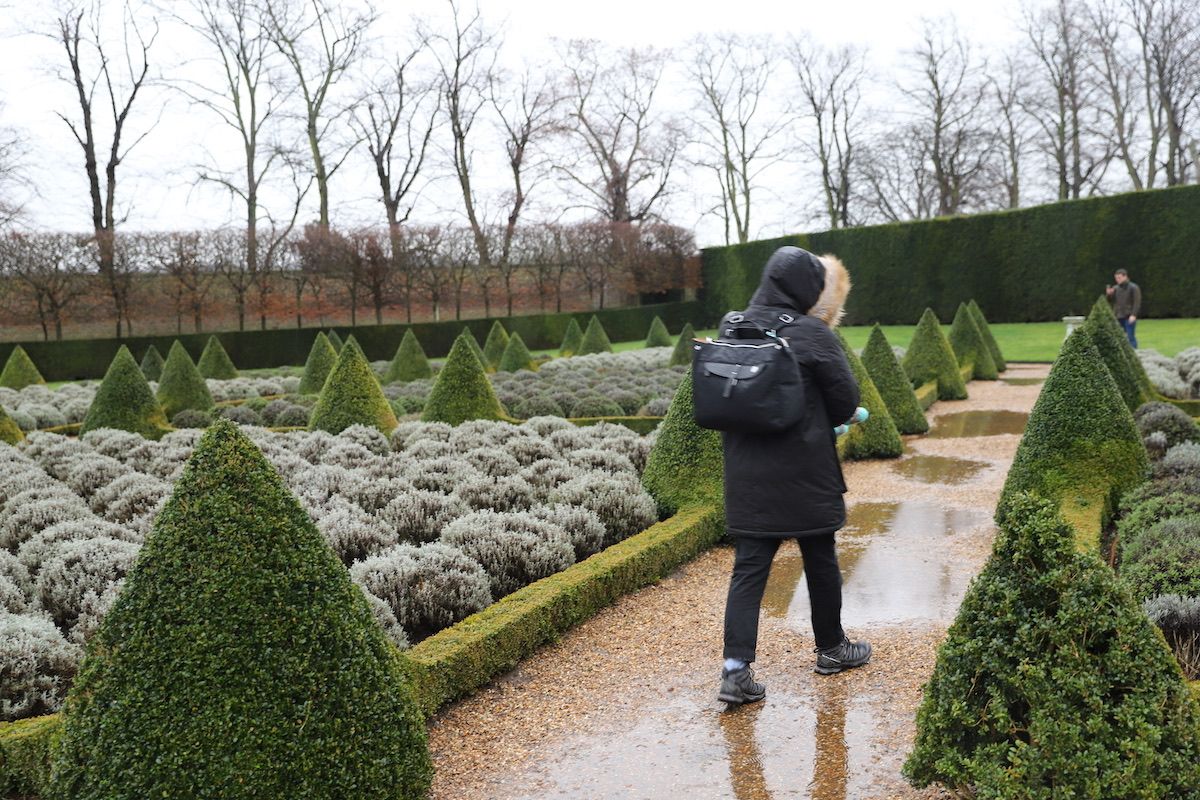 But let's see if that's the case.
I've chosen the sleek Gladstone bag which you can easily see in photos below (a rather rainy winter day well spent running around the maze gardens of the Ham House in Richmond).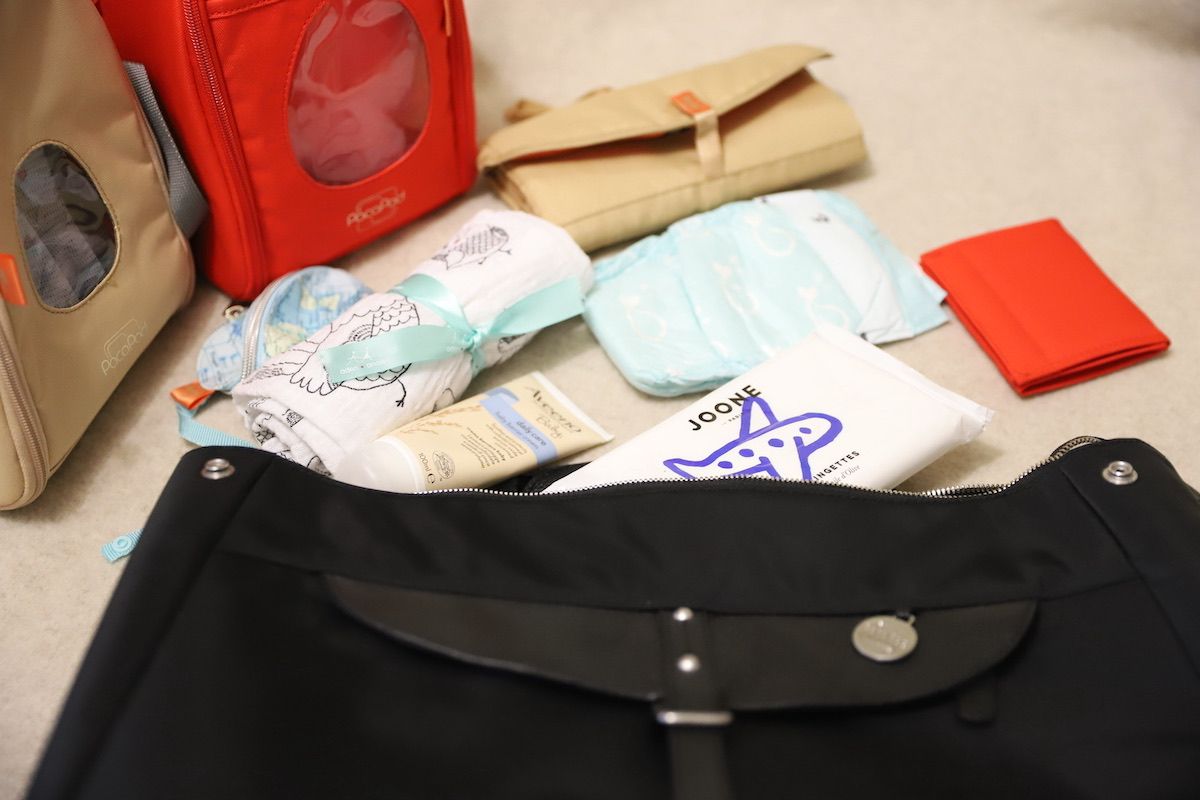 The bag comes with a Feeder Pod meant to keep food and bottles insulated, which we don't make much use of, not because it's not a great feature, but because we're not using any bottles for the baby. Yet. Then, here comes the Changer Pod which is so cleverly designed to help you out in those change-the-nappy-NOW emergencies. The changer pod is also great for changing rooms when dining out for example, as you have everything in one place without having to check five pockets for the nappy cream.
Keeping the two hygienically apart is one of the best features I find great about the PacaPod.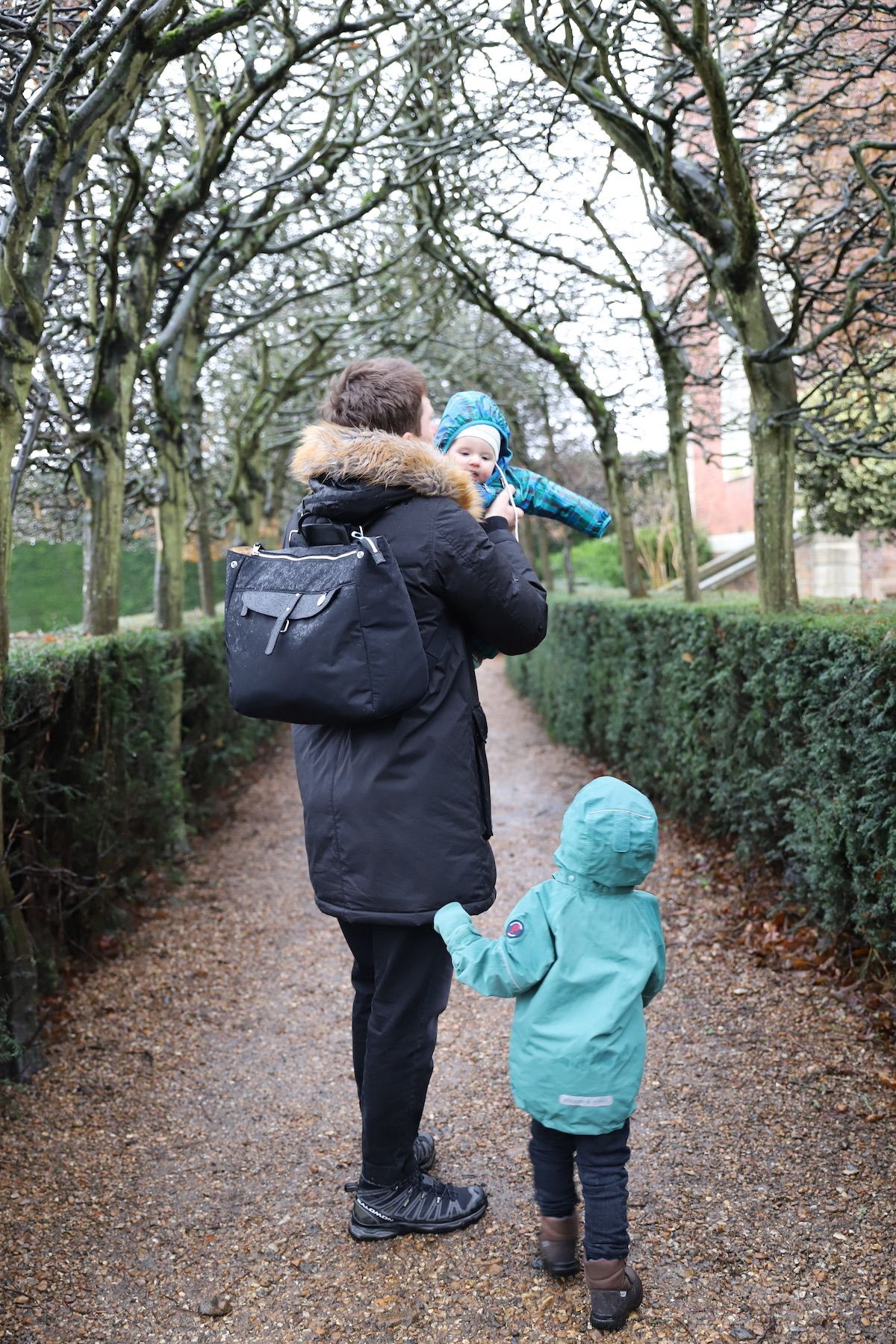 As soon as the pods are removed you would be amazed to see how much space you're left with so you can use the bag on its own. When Aly @allmumstalk doesn't borrow it (or forgets to return it for days), I am taking it to the office as my laptop fits in perfectly. However, despite being a brilliant changing bag, I must add that this bag of mine had already been on at least 10 flights in the three months and it makes THE BEST TRAVEL BAG for a dad.
I've noticed that being more organised while having all essentials in place means I'm faster at executing the emergency baby jobs (any new parent knows changing and feeding are just a few tasks among the many others so one must be prepared).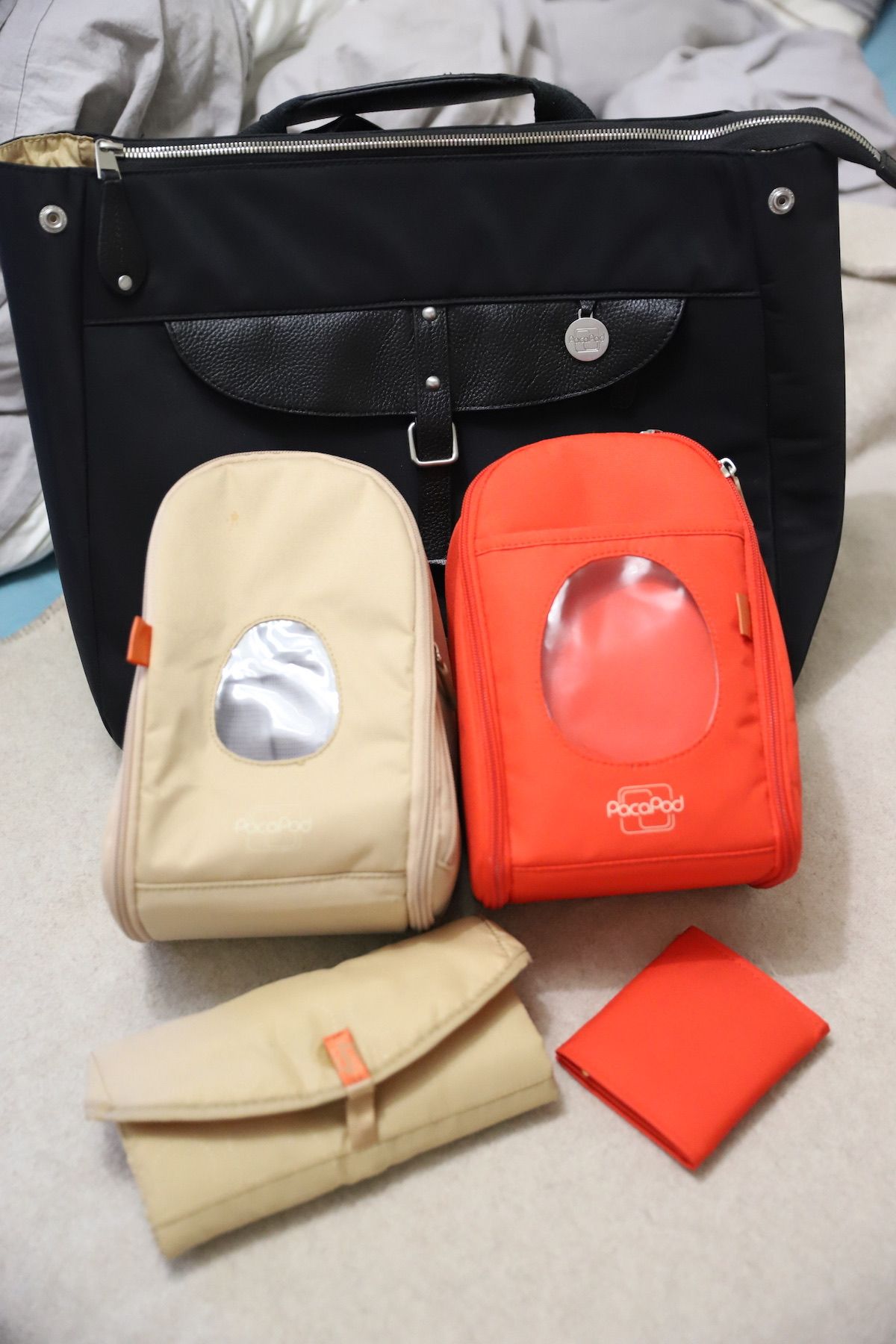 In a nutshell, this is the bag all dads would appreciate for its cleverness and versatility.
The Pacapod bag has been gifted, all opinions are mine. After extended research in the bags for dads area and comparing it to a couple I have previously owned, I must say this one is a keeper.