Not long ago 😀 (exactly one year ago!) my other half packed up a light suitcase (not light enough according to my packing up male standards) and we hit the road towards Cornwall.
I only found this draft a few moments ago and I thought I should just go ahead and publish it because I don't believe there are too many parents who know about this place. It really is a brilliant day out for any family which wants to explore a bit of nature while having learning about the this educational charity and social enterprise.
The visitor destination in Cornwall is nestled in a huge crater. Here, massive Biomes housing the largest rainforest in captivity, stunning plants, exhibitions and stories serve as a backdrop to some striking contemporary gardens, summer concerts and exciting year-round family events.
Here it is, the Eden Project! You'll find here lots of great topics like sustainability and supporting local communities. I am really curious to see what has changed/ been added so we may pay Eden another visit!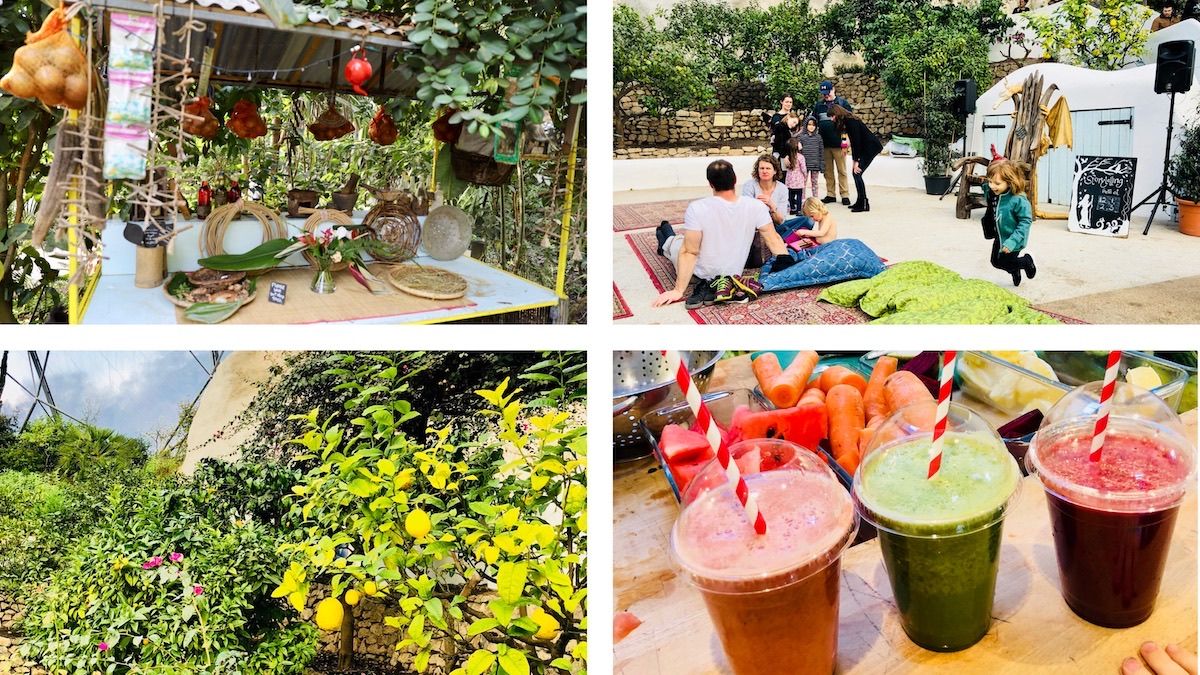 That was then…Now it's time to go on and explore a wilder and more exotic landscape! That's why I am entering the Yellow Zebra Safaris competition which includes some of my dream ever locations! My other half Aly @allmumstalk has been talking forever about going on a safari honeymoon as we got married two years ago (on our 1oth anniversary) but never made it to our honeymoon! Winning this may make me the best insta husband ever ;))
P.S. I like to believe that my photography skills have improved since and capturing a lion in the wilderness with my new Zeiss lens could only add some great memories to the photo album.
Let me know what you think if you have already visited it! Or if you've been on a safari!